New Nursery Wall Art Instant Downloadable Prints + 1 Free Printable
This post may contain affiliate links. That means we may make a small commission on items purchased through links in this post at no extra cost to you!
Yay! New items in our Life on Waller Etsy store, Nursery Wall Art! While slowly making my way around decorating Jamie's nursery, I wanted to create some art to print and display on his walls. So after hours of work, I just couldn't get myself to stop! Which resulted in 11 adorable nursery prints that can be downloaded and printed in sizes up to 16×20!

While these prints are super cheap only $5 for a high-resolution JPEG file and a PDF file, I have decided to give 1 freebie to you guys!
Download this  free Happy Bunny PDF printable nursery wall art! You can find the rest of the prints at our Etsy shop here! Plus receive a 15% off coupon after your 1st purchase!
Nursery Wall Art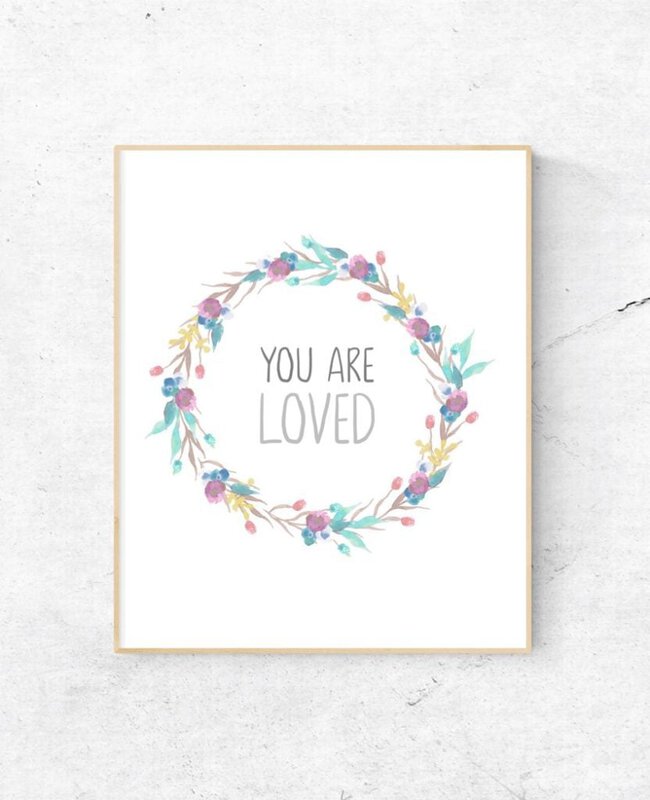 Let me know which one is your favorite in the comments below! Anything else you want to see in the Life on Waller Shop? Drop us a hint below! Don't forget to check out our Etsy shop and share your favorites on social media!