9 Business Podcasts Every Blogger & Mompreneur Should Listen To!
This post may contain affiliate links. That means we may make a small commission on items purchased through links in this post at no extra cost to you!
I love podcasts, especially business podcasts.
If there is any way I can continue to learn and grow my business while balancing mom life I like to take advantage of it. And listening to podcasts allows me to get things done while learning the best strategies at the same time.
I listen while doing dishes, laying in bed, and in the car, basically any time I can squeeze one it! And these 8 are some of the best business podcasts not just for regular business owners but for bloggers and mompreneurs like me.
Listening to a podcast is a great way to consume a large amount of information in a short time, and as a mom I really don't have a bunch of time to read entire blog posts about a specific strategy so I turn to podcasts where I get a bunch of info in a short time while I can be doing something else like driving, going on a walk, in the shower, or doing the laundry.
So if you're a mom trying to take your business to the next level these podcasts are for you!
Amy Porterfield's Online Marketing Made Easy is one of my very favorite podcasts to listen to! She covers topics for the newbie entrepreneur and the seasoned vet. She covers topic like growing your list, selling courses, really everything to grow your online business! If you are an entrepeneur and not listing to Amy's podcast you need to start right now!
Jenna cuture is a self-made millionaire and marketing guru who also hold as huge following on Instagram. On her podcast she teaches practical strategies to grow your business and social influence. I am a huge fan of Jenna's! She's the deffinition of real and authentic.

The Boss Mom Podcast is where women in all stages of raising their business and family come to get tools, tips and support to help make their Boss Mom world just a little bit easier. WIth host Dana Malstaff. It's a great place to get motivation and strategies from other mompreneurs!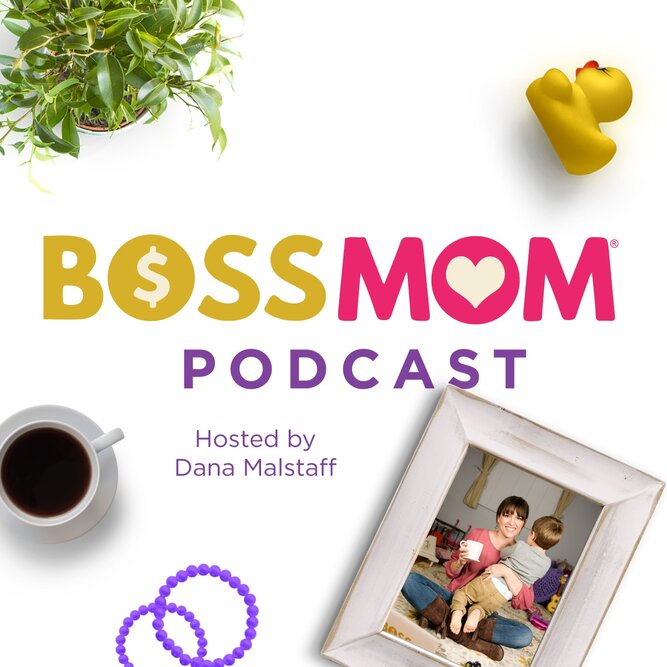 Guy Raz dives into the stories behind some of the world's best known companies. How I Built This weaves a narrative journey about innovators, entrepreneurs and idealists—and the movements they built.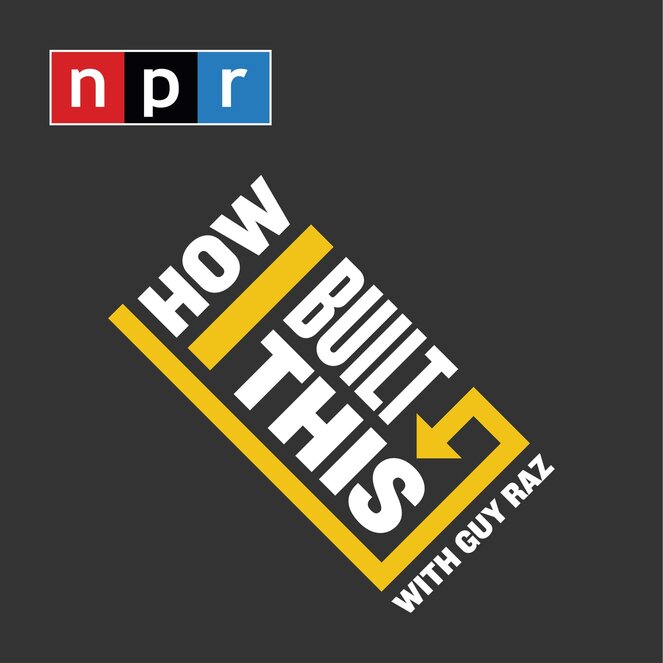 Rachel Hollis author of best selling Girl Wash Your Face who hosts a bold conversation on her podcast with fellow business powerhouses that provides the listener with real-life tangible takeaways.
Kim Anderson created Just Keep Blogging as a show to give bloggers a regular does of encouragement to keep growing, building, learning and creating goals for blogging. This show is not about the "how to" or new "money making ideas" . It's about helping bloggers and online content creators keep going when they want to give up out of frustration, fatigue, overwhelm or even confusion.
The Blogging Millionaire podcast teaches you the secret blogging strategies that pro bloggers use to grow their traffic and monetize their blogs. Brandon Gaille built his blog to over 1 million monthly visitors in less than two years after his first blog post. He will guide you down the path to becoming a master of blogging, WordPress, SEO, search engine marketing, internet marketing, social media marketing, email marketing, email list building, content marketing, website engagement, conversion optimization and many many more to help you build your very own blogging empire.
Beth Anne from brilliantbusinessmoms.com interviews mom entrepreneurs who are succeeding in online business. Mom bloggers, etsy shop owners, photographers, and designers are just a few of the creatively brilliant moms featured here.
What are your favorite podcasts to listen to? I didn't even start listening to podcasts until I realized I already had the podcast app on my phone (thanks Apple!) and I am in love! I listen to a podcast every day, it really is the future of media content! Tell me your faves! I'm always looking for more amazing podcasts to add to my library!
9. The Blog For Profit Podcast – Cassie Scroggins (Listen Here!)