100+ Best Non-Candy Easter Egg Fillers Your Kids Will Actually Love
This post may contain affiliate links. That means we may make a small commission on items purchased through links in this post at no extra cost to you!
Easter is around the corner and so are the Easter Egg hunts! Kids love a good Easter egg hunt because it's such an exciting way to find hidden treasures and celebrate Easter.
But let's be honest: there are only so many Cadbury Eggs or Peeps you can fill their Easter eggs with before you induce a sugar overload. So what do you put inside those plastic Easter eggs besides a bunch of candy?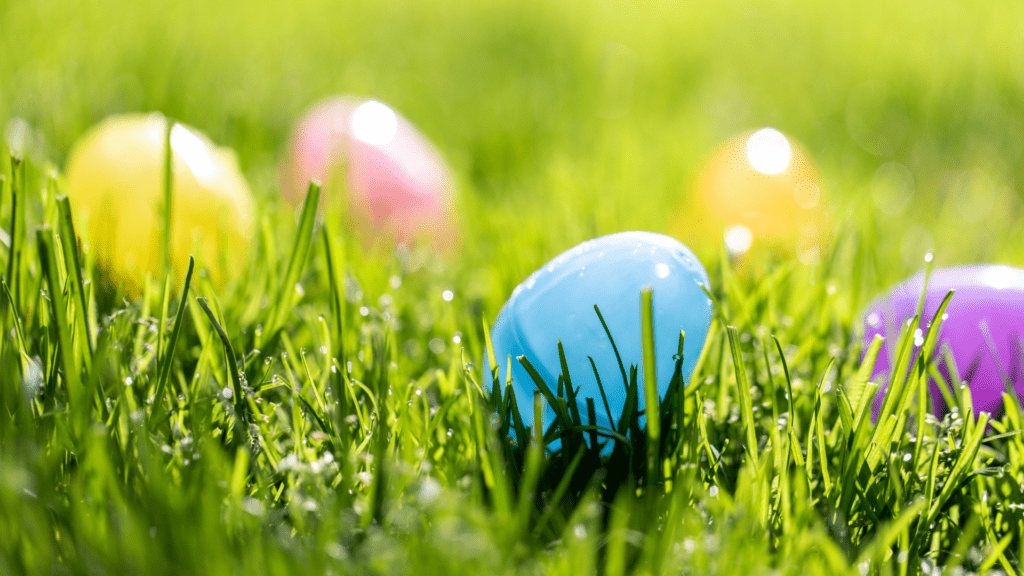 What do you fill plastic Easter eggs with?
Instead of all the candy and sweet treats, I've put together a list of ove 100 non-candy Easter egg filler ideas that your kids will actually love. From small toys and trinkets to fun activities and games, there are Easter egg stuffers on this list for everyone.
And the best part is, these items are not junk and all relatively inexpensive, so you won't have to break the bank to make your Easter eggs extra special.
So what are you waiting for? If you're looking for non candy Easter egg fillers that aren't junk, this is the list for you! Get started on your Easter shopping today! Your kids will be so excited to see what the Easter Bunny put inside their eggs come Easter morning.
100+ Best Non-Candy Easter Egg Fillers
Whether you're looking for fun Easter egg fillers for toddlers, little kids, big kids, or even tweens, you'll find the perfect items to put in your kids Easter Eggs. I've even included links to all items so you can easily find the ones that fit in your eggs!
**Also Consider buying in bulk with other parents early and sharing!
What Plastic Eggs should you use?
Now that you have a bunch of ideas for Easter egg fillers, you need to make sure that you have the right plastic eggs to get the job done. The last thing you want is for your egg fillers to not fit, or you have faulty eggs bursting open or cracking for your Easter egg hunt.
Use a variety of Easter egg sizes.
A great strategy to use for your Easter hunt is to use a variety of plastic egg sizes.
The larger eggs can hold the bigger items, and the smaller eggs can be used for candy like jelly beans (so they only get a few treats) or small items like coins and bouncy balls.
Plus the larger plastic eggs options you have, the more options you have for easter egg fillers!
This is also a great way for your own kids to know how many eggs to find. You can create a list like
Find 6 Large eggs each
Find 4 Medium eggs each
& Find 10 small eggs each
This will allow you to let s the kids have so much fun finding their own Easter eggs but allows you to monitor what they find and how many.
They even make extra large 6″ plastic eggs and fit even more items!
100+ Best Non Candy Easter Egg Fillers Final Thoughts
Kids love Easter and a good Egg hunt. With these Easter egg stuffers, your kids will have just as much fun and probably even more fun than regular candy Easter egg fillers.
Ditch the sugar, and fill your Easter eggs with things your whole family will love and become a huge hit at the Egg hunt with these great ideas!
Which idea was your favorite? Also, check out 11 fun DIY Easter eggs to decorate here!
Want to remember this post? Pin it to your favorite Pinterest board!