DIY Rice Hot/Cold Pad
This post may contain affiliate links. That means we may make a small commission on items purchased through links in this post at no extra cost to you!
This hot/cold pad is heaven! It is my best friend when my hubby won't let me put my cold feet on his back! 😉 I made my very first rice hot/cold pad when I was 14 for a church activity, and loved them ever since. Rice when microwaved can get very hot and will retain it's heat for hours! When placed in the freezer, it can be used like an ice pack! My hubby use to use a rice hot/cold pad in high school as an ice pack and he loved it!
While my hubby prefers this pad cold, I have only ever used it for warmth! Heating pads are relaxing, is awesome for aroma therapy, good aching muscles, and killer for cramps! That rice heating pad got me through terrible period cramps and post cheerleading practice muscle aches.  My siblings have since stolen my first rice heating pad and are still fighting over it. I have finally made another and am back to the obsession.
The best part? These babies are cheap! You can make this rice hot/cold pad for under $5! Yes, rice is cheap and you only need a small amount of fabric. Find some on sale or just use what you have lying around. Make one for yourself, your husband, and you kids because we both know they'll all be fighting over it!
Bonus!
Baby Hack: Make a warm small rectangle (4″x6″-ish) rice heating bag and place it next to your baby in their crib when down for their naps. The warmth will comfort your baby to help them sleep better!
Here's What You'll Need:
2/3 yard fabric (1/3 yard each side) for front and back  (If wanting to have the same front and back, 1/3 yard will be plenty)
Sewing machine
Matching thread
Rotary cutter or scissors
Funnel or piece of paper rolled
Rice (7 lbs for my size, about $3)
Essential Oils (Optional)
Step 1:
Cut a front and back from your fabric to desired size. Mine was 16″ x 12″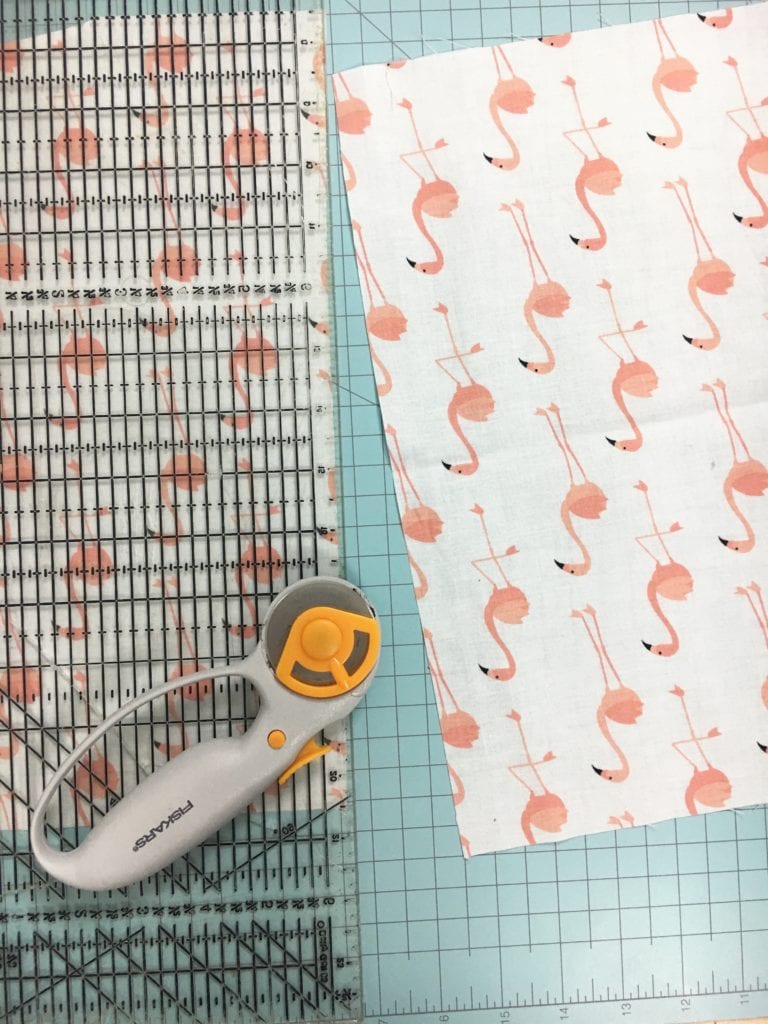 Step 2:
Iron fabric and place front and back on top of each other, right sides together.
Step 3:
Sew around the sides leaving a small opening about 4″ wide, and flip right side out.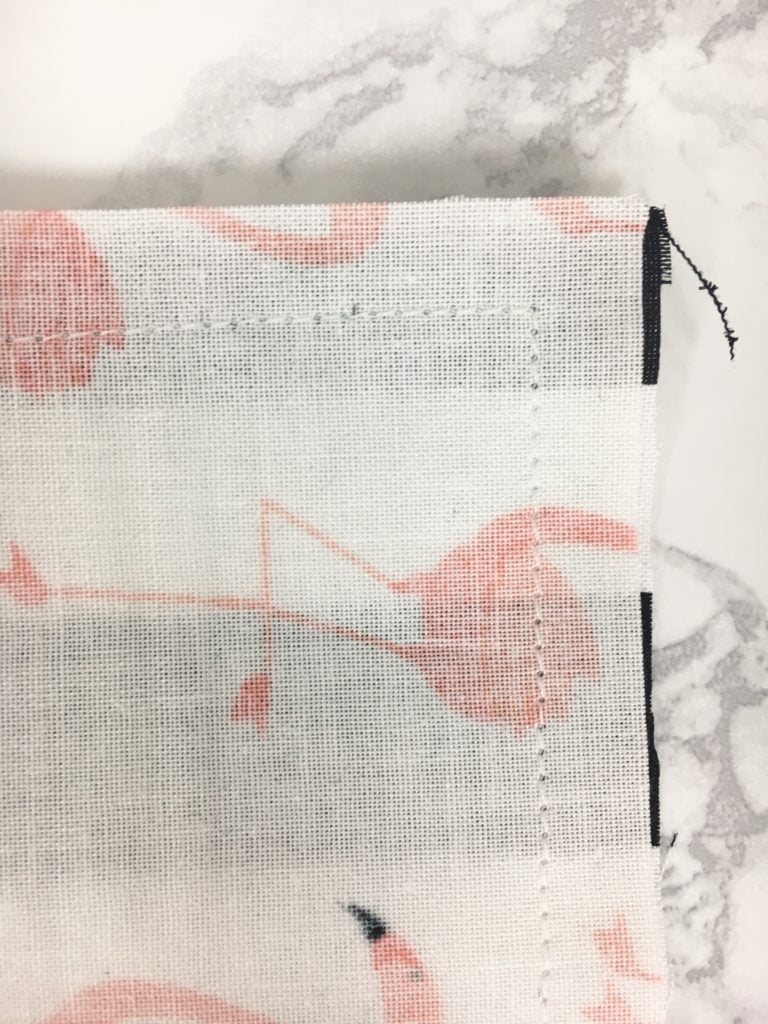 Step 4:
With a funnel add the rice inside the pouch until 3/4 of the way full. If you don't have a funnel, roll a piece of paper diagonally to create your own! When using essential oils for aroma therapy mix a few drops with your rice first, then add it to your pouch!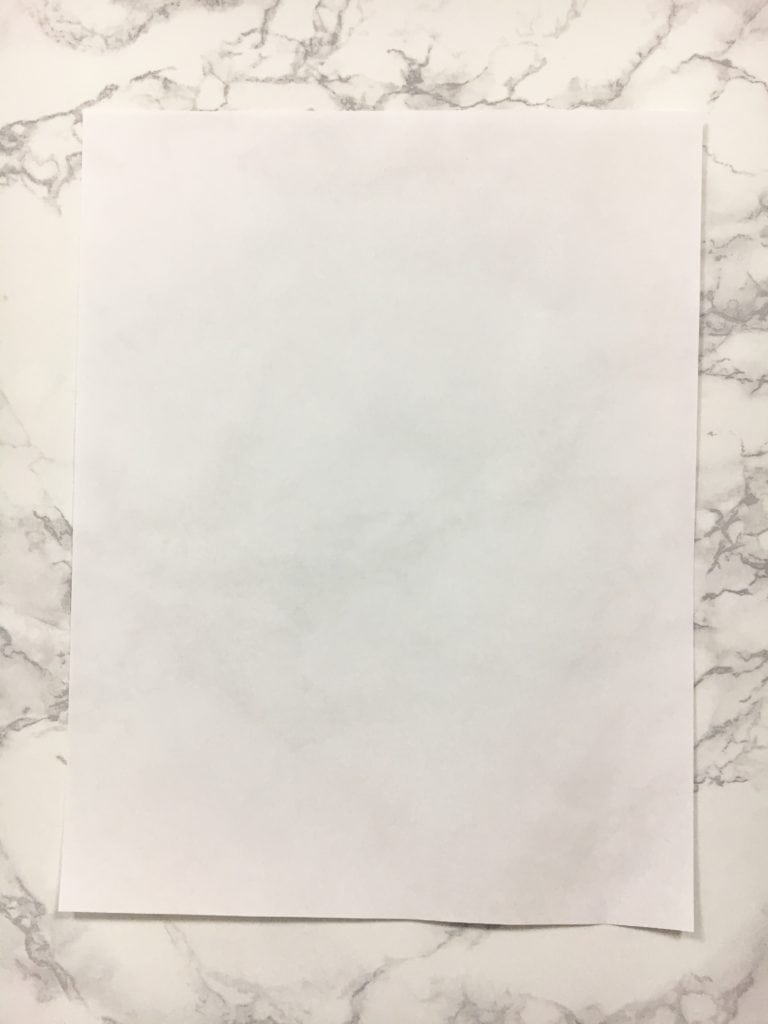 Step 5:
Fold in the opening and sew shut.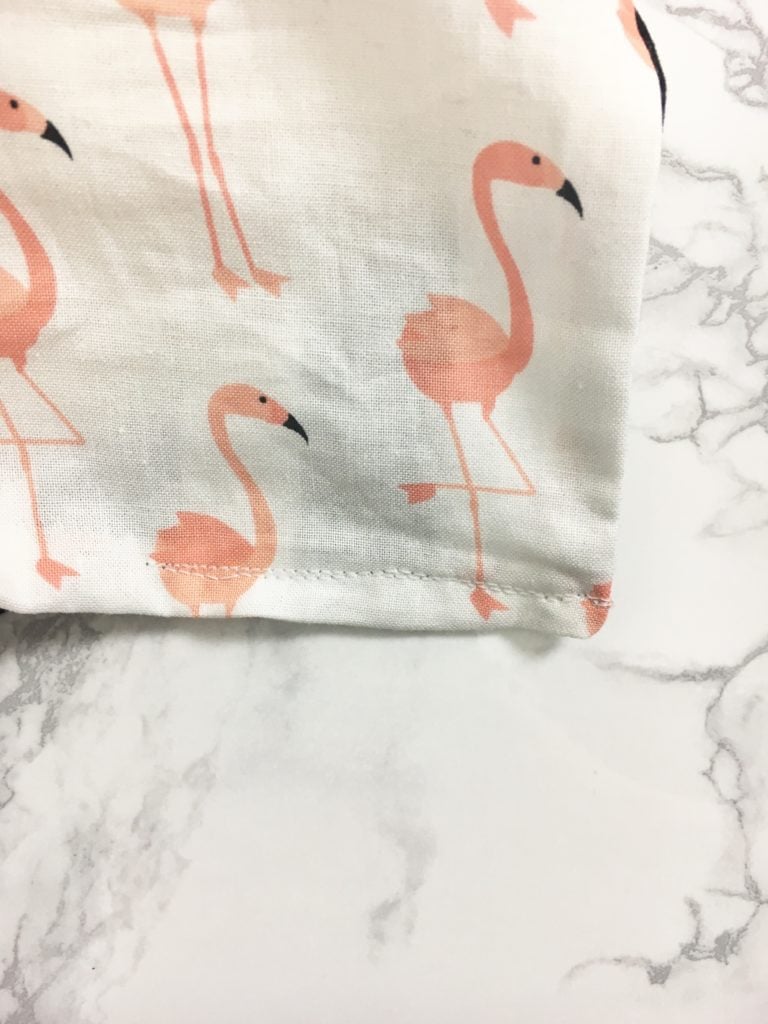 Done!
To heat place rice heating pad in microwave for starting with a smaller amount of time. A smaller heating pad will warm up faster than a large one. For my size, I like to do about 5 minutes.  If you end up putting it in too long and it is too hot, you can place it over a blanket instead of directly on your skin/clothes.
I think it goes without saying to be careful with your kids! When pulling your pad out our the microwave, it may not seem very hot but when placed on your skin or on top of clothes, it starts to feel quite warm very fast!
To Cool place pad in freezer for a few hours or over night!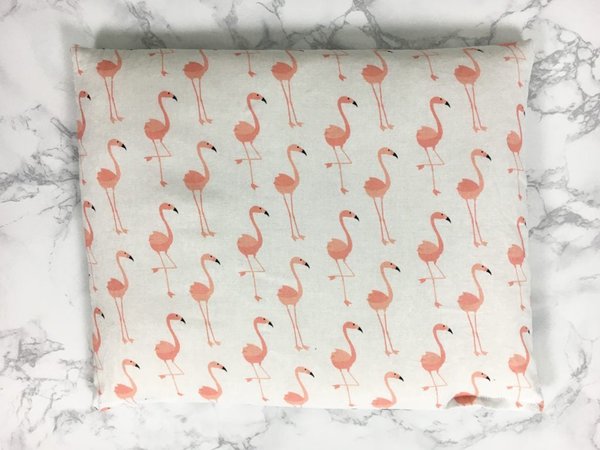 Try making a few small ones with different essential oils! With oil or not, these babies are amazing even if you're just lounging around! What will you use yours for? [themify_icon icon="fa-heart-o" link="http://"] Cassie Jean