This post may contain affiliate links. That means we may make a small commission on items purchased through links in this post at no extra cost to you!
As some of you know I started an Etsy store this January and that is where I fell in love with making prints! They have completely taken me over! I found they were a great way to let my creativity fly while being able to make some money with no cost to me! #BestJobEver. This week I made a whole new collection of modern prints for the home and I thought I would share some with you!
When it comes to decorating your home, we all know it can get super expensive, and because we're all about living well while spending less I have 4 free modern wall art downloadable prints to share! These prints are perfect for adding personality to your space and lucky you gets them for free!
Each image is a high-resolution (300 DPI) JPEG 4:5 Ratio file, suitable for printing sizes:
16×20 inch, 12×15 inch, 11×14 inch, 8×10 inch, & 4×5 inch. You can print them right off your computer at home or – even better- send them to Wal-Mart, Costco, or anywhere that does prints and get them printed!
P. S. I have the Black Swiss Cross one in my living room!
Get your freebies below! 
To download image:
Click on the link under the image below that you want. It will take you to a new screen with only that image.
Right click on the image.
Click "Save to…" Or "Save Image as…" and choose where you want to save it. I Usually will just save it do my downloads by clicking "save to downloads".
Now you have your image! Send it in to be printed or print yourself!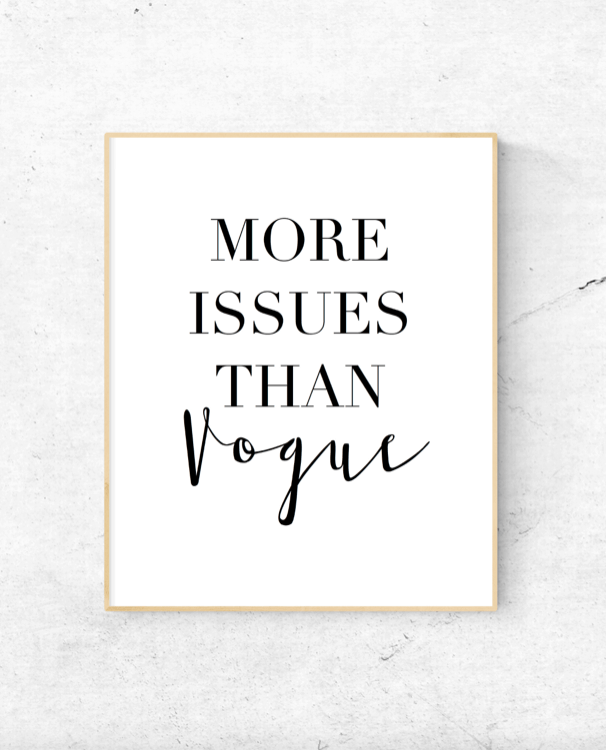 Let me know what you think! What prints should I make next? Happy decorating! [themify_icon icon="fa-heart-o" link="http://"] Cassie Jean
Check out the rest of the collection at our Etsy store!