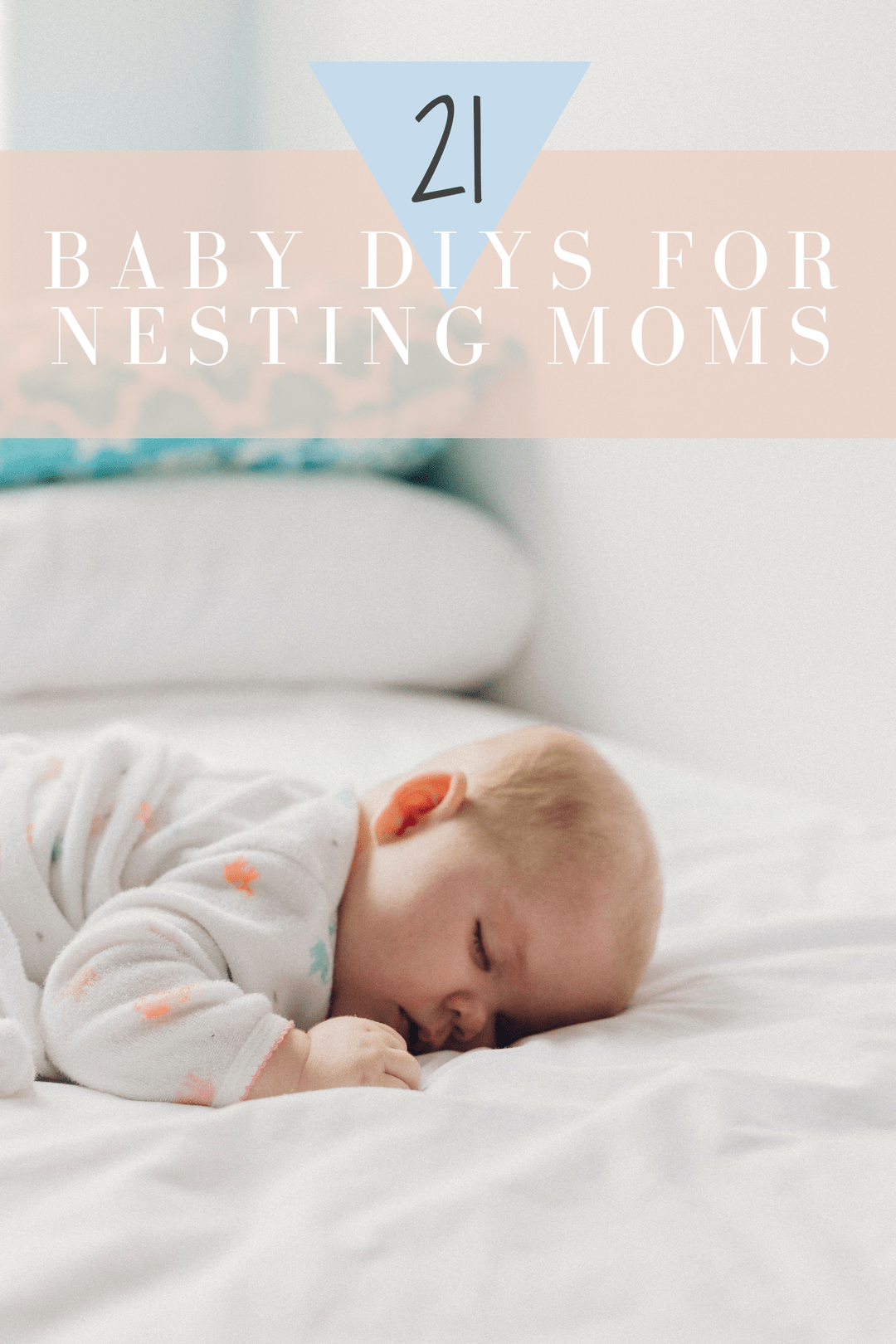 21 Baby DIYs for Nesting Moms
This post may contain affiliate links. That means we may make a small commission on items purchased through links in this post at no extra cost to you!
There's something about finding out your pregnant that makes me go into crafty overdrive for baby DIYs! Especially with my first! As soon as I found out I was pregnant, I hopped over to Joann Fabric, bought some mink and flannel fabric, and made my little one a gender-neutral minky blanket.
That blanket was followed by leggings, a quilt, burp cloths, and so much more! It's funny how soon you feel that nesting urge, so I've clumped together 21 of my favorite and gender-neutral baby DIYs to ease the nesting momma in all of us! Let's get crafting!
Another great idea is to make and sell some of these crafts on an Etsy shop! Fill the nesting urge and make some cash!
I'd love to see what you make! Tag me on social media or leave a comment, and don't forget to subscribe to our news letter below!